Put the
fun

back into business
Fun Day Out Corporate delivers superior Sydney team building experiences.  We have built great relationships with highly deserving causes and projects, as well as fun and popular collaborative hosts and venues.
Team building with a purpose

One Spirit, One Team, One Win
Team bonding experiences we offer
Whether you are wanting an experience to enhance your team's skills, to motivate, educate, or just for fun and laughs…..we have a range of options that will help to energise your team and have them connect and work together.
Events can be tailored for small and large groups and options are available for all budgets. We love what we do, and we will ensure your entire experience is hassle-free and rewarding.
Cooking for Community
Take part in a meaningful practical experience using the power of the kitchen to bring people together and create a lasting positive change in our world.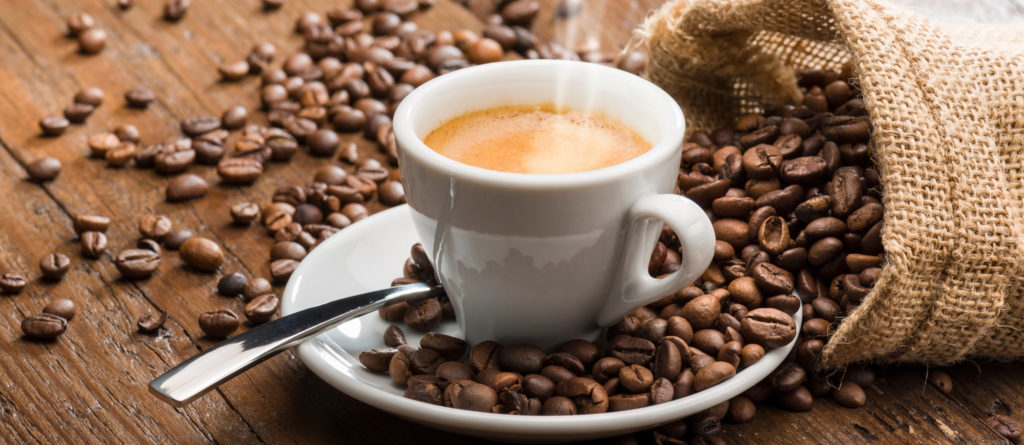 Connect Over Coffee
Coffee should be an experience. Rekindle the cherished office tradition – meeting face to face over a cuppa!
Comfort Buddies
Start the conversation and show you care. Supporting the youngest members of our community with Mental Health, Health and Social Justice issues.
We love bringing people closer
Fun Day Out Corporate focuses on reinforcing your business culture and working together as a cohesive team.
"Thank you for a great event with your team. Our team was so impressed and happy to have supported your wonderful initiative. We will spread the good word around!"
Padmi
Chief People Officer – Arriba Group
"Thank you for arranging Danielle to come out and talk to our staff. Great feedback and everyone thoroughly enjoyed the session."
Erika
HR Advisor – Legrand